Andrea's Adventurers
Charity RPG Weekend | May 27-29, 2022
Join us for three days of roleplaying games dedicated to raising funds for the Canadian Cancer Society!
We'll be playing RPGs live on Twitch with the hope of raising $5,000. Your donations can have an influence on the games, so tune in for three days of adventures.

Let's roll a nat20 to beat cancer.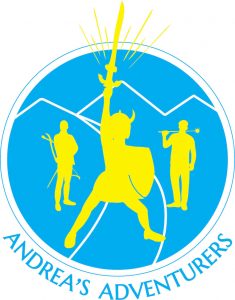 Gearing up for 2022!
Stay tuned for more info on our 2022!

Contact us