Andrea's Adventurers
Charity RPG Weekend | June 4-6, 2021
Join us for three days of roleplaying games dedicated to raising funds for the Canadian Cancer Society!
We'll be playing RPGs live on Twitch with the hope of raising $5,000. Your donations can have an influence on the games, so tune in for three days of adventures.

Let's roll a nat20 to beat cancer.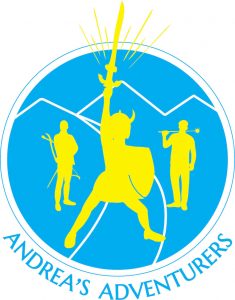 Game Sessions
Friday, June 4
4:30-5 pm | Welcome!
Kick off the weekend with our opening ceremonies. We'll do a territory acknowledgement, share some background behind Andrea's Adventurers, and ways you can help out.
5-9 pm | DM Hypragon
Players: Christina McClain, EtherealAshie, Falco the Bard, Jess Lam, and Utahime.

A local youth has contracted a deadly disease. It's not contagious, but it is lethal, with only one known cure; a rare blood type only found in undead. Fortunately, there's a friendly vampire who lives on the outskirts of town. The bad news? He needs to be in town to extract his blood to synthesis a cure, the process of synthesizing a cure takes 12 hours, the child will be dead by the next morning, and the sun is just starting to rise.
9 pm-1 am | DM Rachel
Players: Allonté Barakat, Bash, Blair Driedger, Christoffsen, and Steve Drysdale

The guild has been asked to send a team of adventurers to the farming town of Riversbend. After an earthquake, a sinkhole has formed on the old Barleybush farm. It's probably nothing to worry about, but the more superstitious folks are worried something nasty is going to crawl out of it. The townsfolk of Riverbend would like the adventurers to put their minds at rest.
Saturday, June 5
8:30-9 am | Day 2 Kickoff
Tune in with your morning cuppa as we welcome you to day two of our event.
9 am-1 pm | DM Christoph Sapinsky
Players Alris, Derrick Saunders, Ian Darragh, Kimberley Sutton, and jane00b.

The fires are back—last night a dockside book repository burned. The guards have no leads or witnesses, so High Priest Titus sent for senior Guild Adventurers. The gold looked good enough, so you headed out to meet the High Priest immediately. On your way to the meeting, you're walking past a book warehouse, when a sewer cover suddenly explodes! With your ears still ringing and the warehouse on fire, you see movement in the sewers—the pursuit is on!
1-5 pm | DM Tricia McGarrah
Players: Andrea Driedger, Arthur, Bonnie, Jay_Bird, and Jen.

With the local population of owlbears declining, famed owlbearologist Willem McPhearson wants to hire a team of adventurers to help him track down and study the creatures. Can people and owlbears coexist? This D&D5e adventure is for anyone who saw a D&D monster and wanted it to be their pet.
5-9 pm | DM Jessy Boros
Players: Cam, Tahlia Murdoch, Valerie Fraser, and Xanthea.

You know the mountain watch? Yeah, the floating tower you can just make out during the day and glows softly blue at night. The local cave goblins watch for forest fires and threats coming towards the town from there. Well, it's doesn't seem to be there anymore. It's your job to go and see what's going on.
9 pm-1 am | DM Matthew of the 5
Players: Allonté Barakat, Ayla Radies, Blair Driedger, Brianne, Dannyhurt1 and KayneRahl.

The Party is tasked by "Andrea's Adventurers" to find a tear from the moon goddess to cure a slumbering plague. on this journey they will be ferried on a ship of the stars captained and crewed by strange minotaur warriors from a faraway land.
Sunday, June 6
8:30-9 am | Day 3 Kickoff
Our last day to raise funds! Tune in as the Guild heads out for more adventures.
9 am-1 pm | GM Owen Darragh
Players: Abbie, Anne Vavrik, Bash, Rachel, and Tricia McGarrah

In a hunt to defeat an evil wizard the party has been shrunk down. Now they must find a way to regain their size before the evil wizard can finish their plans.
1-5 pm | Judge Ogrebeef
Players: Allen Warren, Creative Keener, Declan Doody, HawkJohnson, Rees, Sara_boozer1

This isn't your father's D&D…it's your batsh*t crazy uncles' D&D, straight from the smokey basement with faded black-light posters on the walls and 80's Manowar blaring on the old tape deck. The Guild is given a mission to investigate some strange animal attacks near an isolated fort at the edge of the Pike Mountains. Bizarre creatures? Lost Alien Technology? An ancient faction bent on domination? All in a day's work for the members of Andrea's Adventure Guild.
5-9 pm | DM Lawren
Players: Andrea Driedger, Matthew of the 5, Nate, Stoned Oniichan, Tori W., WinglessValkyrie

Andrea Dice–a well known Cleric of Light–has been Captured by the Evil Wizard Blairgle. He has held himself up Castle Mystamere, an abandoned castle in the Northern mountains. * This is a 5th edition adaption of the 1983 Redbox Adventure that was many a folk's first encounters with Dungeons & Dragons.
9 pm
Thank you!
Tune in as we check our totals. Did we reach our goal? Watch as we say thank you and goodnight.
Game Moderators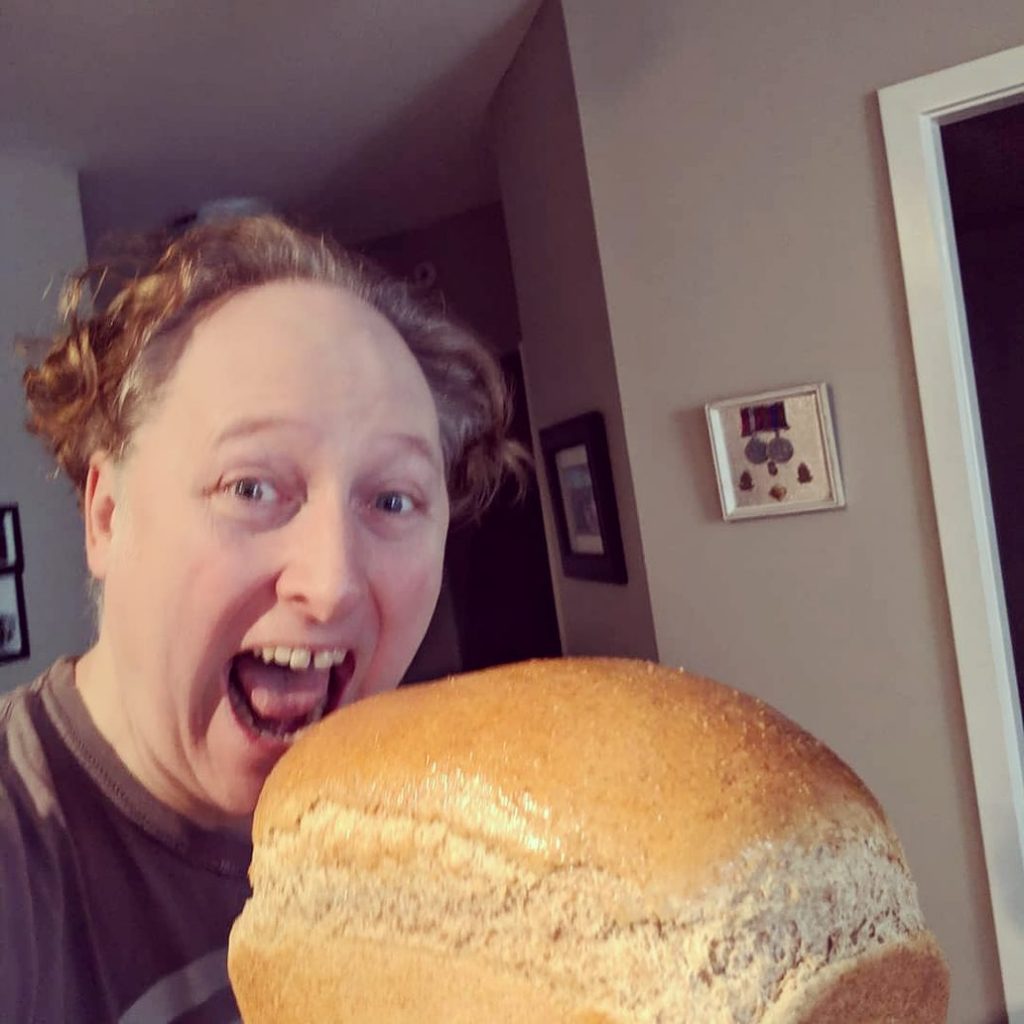 Christoph Sapinsky (he/him)
Random Alien Games: Free Spacer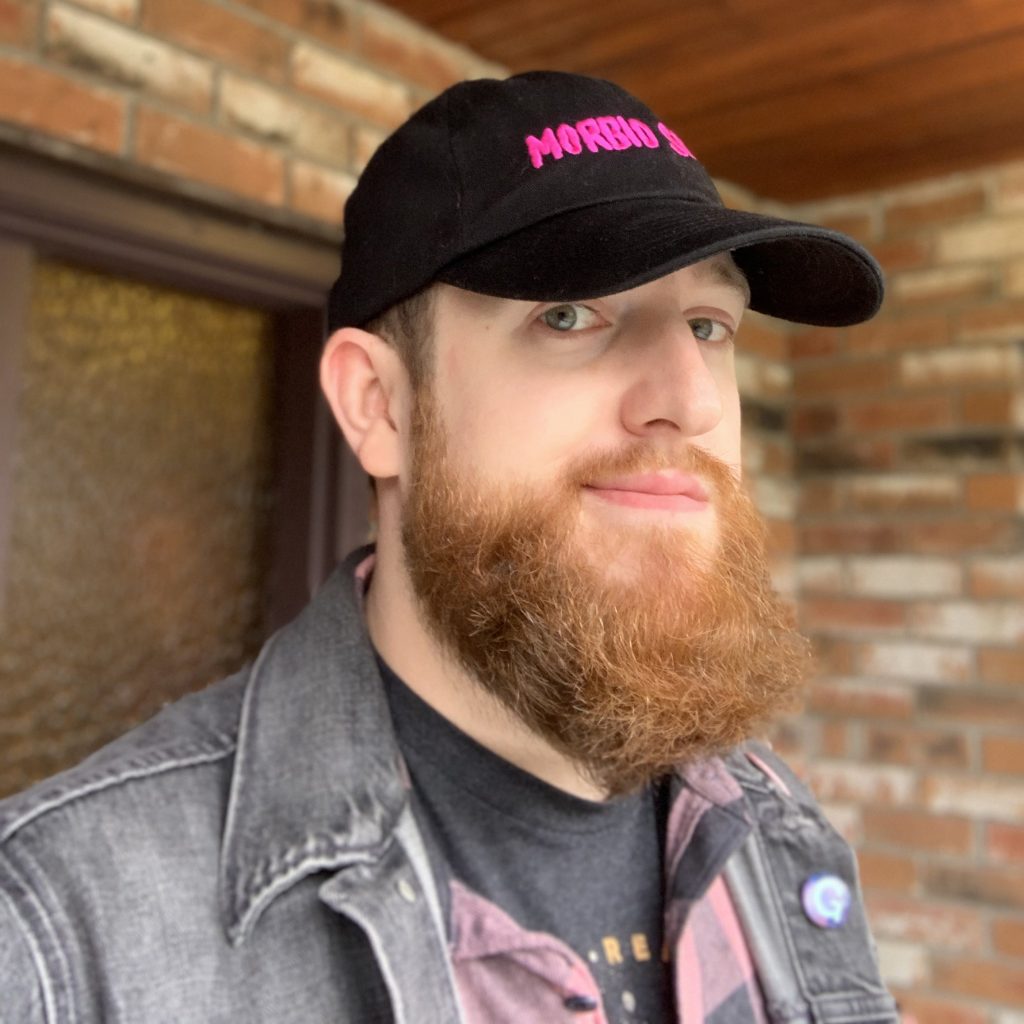 Jessy Boros (he/him)
DMs of Vancouver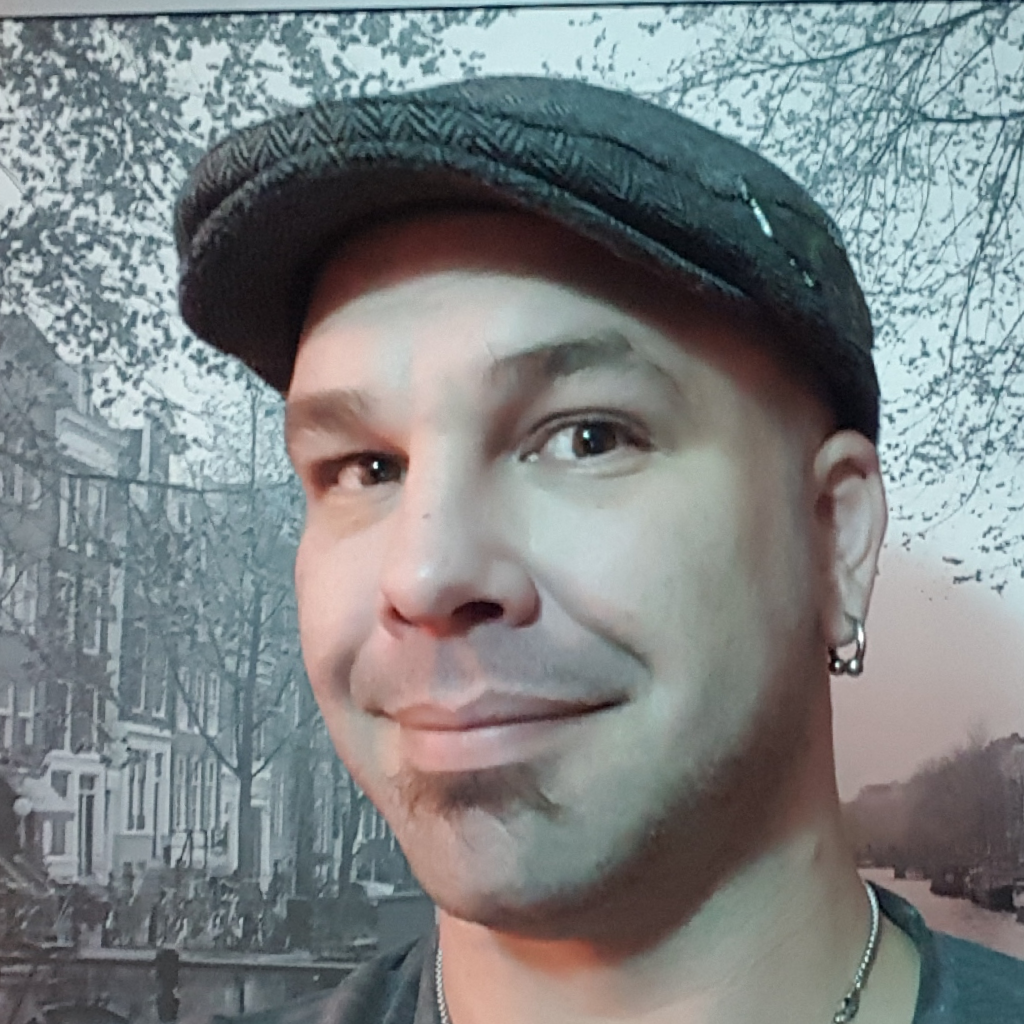 Matthew of the 5 (He/They)
Vancouver D&D Collective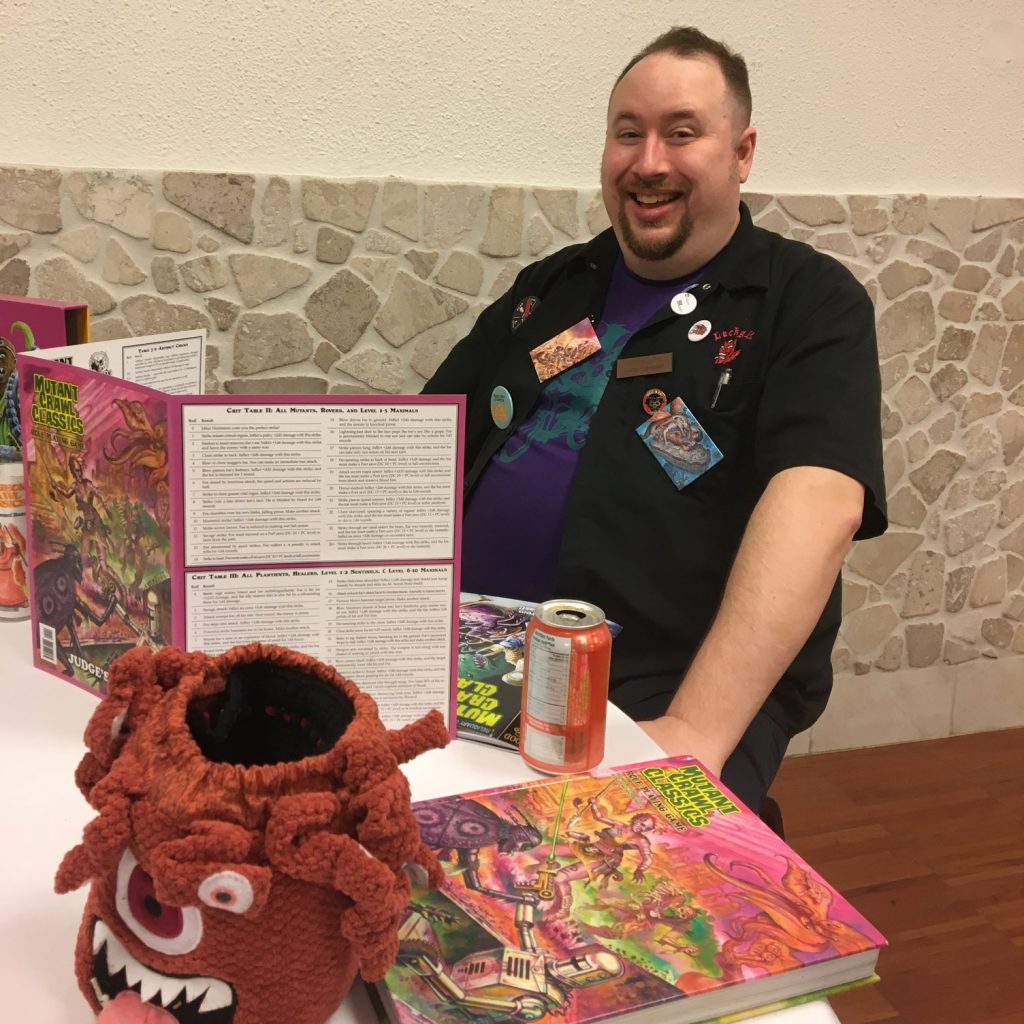 Ogrebeef (he/him)
Ogre Plays Games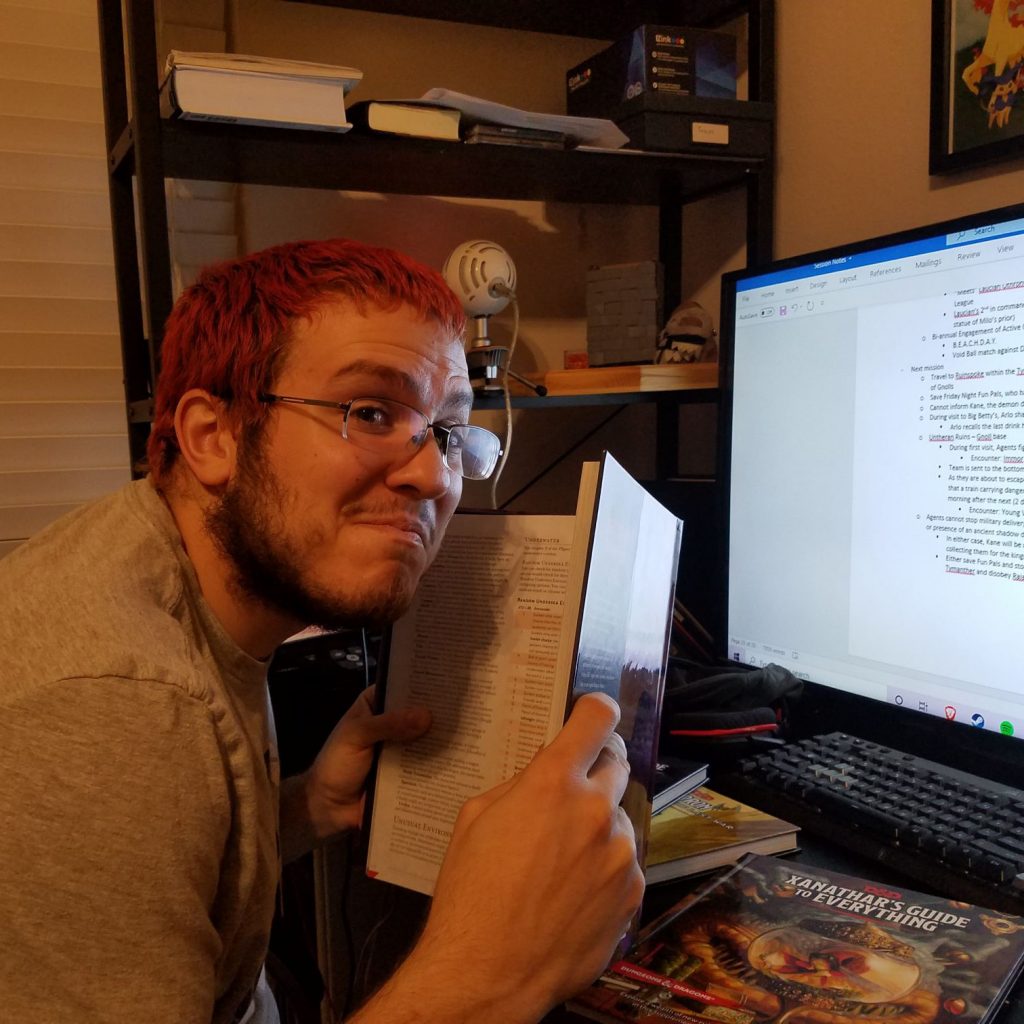 Jordan Roman (he/him)
Agents of DAMNED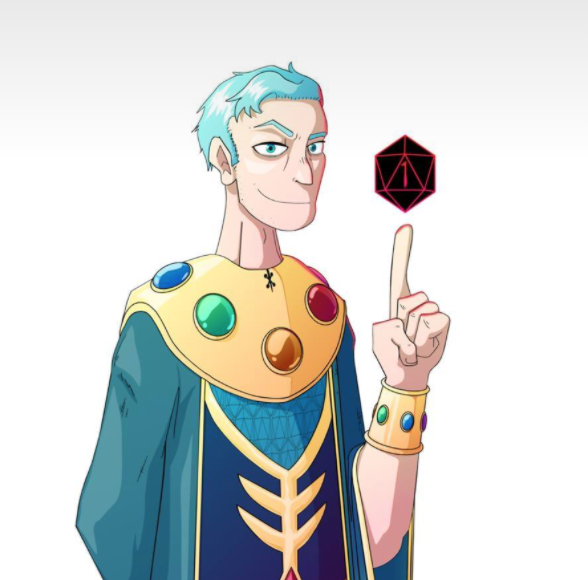 Lawren
YVR Dungeon Masters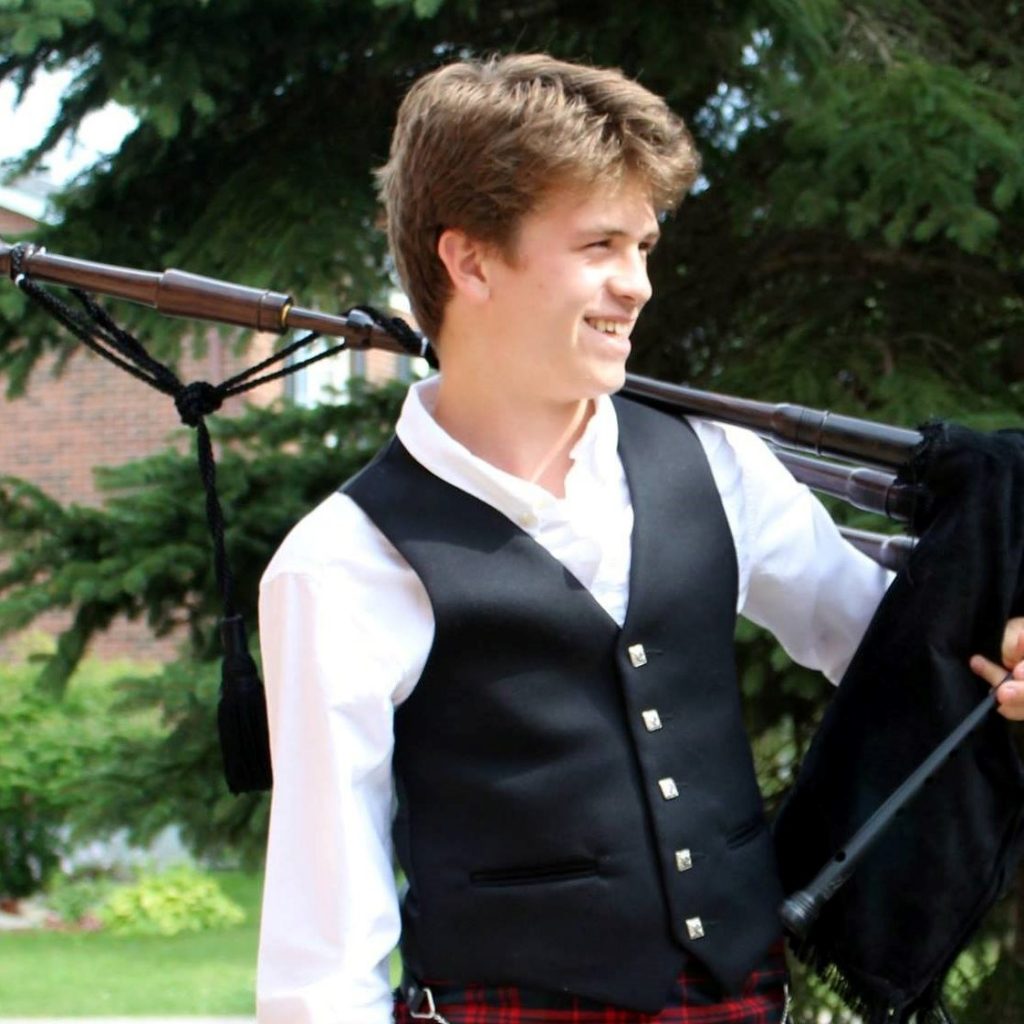 Owen Darragh (he/him)
Not Presently Deceased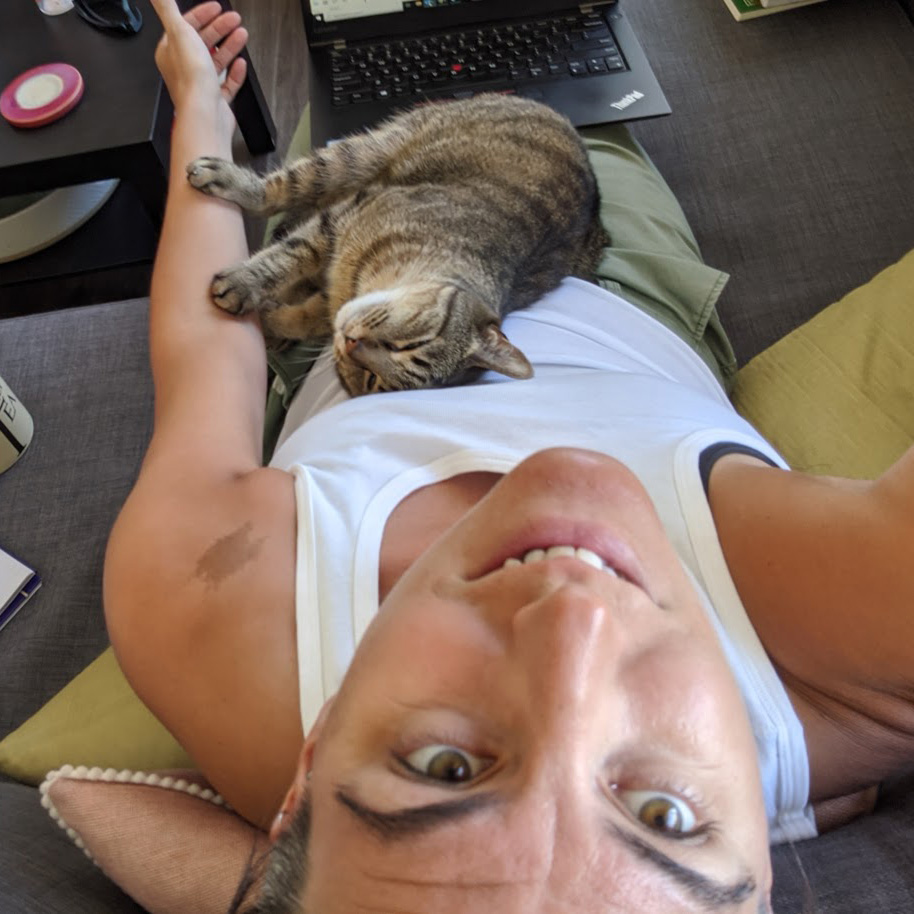 Rachel (she/her)
Roar Cat Reads
Players
Contact us